When it comes to microfinance, there is no substitute for experience - which is what makes the Kredits team so unique.

Our management team has spent years in the field working to build and support MFIs around the world. It's just one of the reasons Kredits has been successfully implemented in over 30 countries on five continents.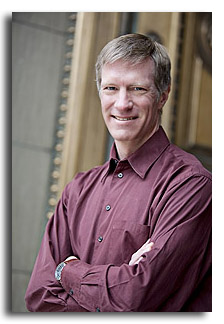 Don Eggert
CEO and Co-Founder

Don Eggert is CEO and Co-Founder of Kredits and a pioneer in the microfinance industry. Beginning in 1998, Mr. Eggert has led the design and development of the Kredits technology. Earlier in his career, Mr. Eggert held senior engineering and project management positions with leading technology companies around the world. He is fluent in English and proficient in German, Russian and Spanish.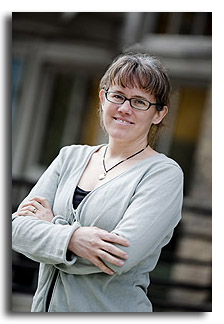 Nancy Schmaus
COO and Co-Founder

Nancy Schmaus, COO and Co-Founder of Kredits, is a 15-year veteran in the microfinance industry. Prior to starting Kredits in 1998, Ms. Schmaus was a Program Manager at Mercy Corps International, based in Kazakhstan, where she led the development of the organization's first collateral-based, individual lending program. Earlier in her career, Ms. Schmaus held roles at FAPE / Opportunity International in Guatemala and at Save the Children. Ms. Schmaus is fluent in English and German and proficient in Russian and Spanish.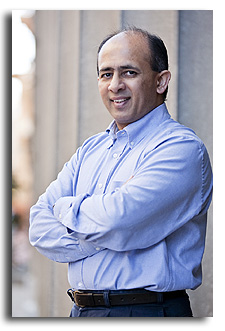 Shailendra Robin Patel
Chairman


Following a highly successful career in technology, treasury, investment banking and most recently helping to build Saxo Bank into one of the foremost online investment banking institutions, Shailendra Robin Patel has elected to divest his time, resource, and expertise in supporting commercially viable as well as philanthropic ventures aimed at empowering, facilitating and resourcing long-term, sustainable efforts to help the world's poor. Mr. Patel divides his time between India, London, the U.S., and Copenhagen, where he is presently based.